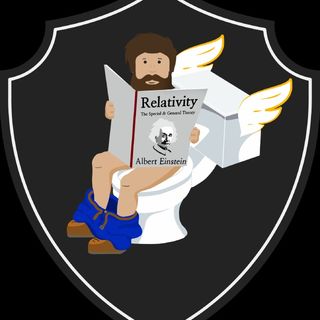 The Security Shit Show
Provide people with the real shit going down in our industry, and always discuss ideas about what we can do to make things better.

This is not a commercial podcast, meaning we won't be hocking product or taking sponsors. We suppose this could change sometime in the future, but probably not.